How to make your own football jersey
Football is a sweaty sport, so choosing a football jersey fabric is also very particular. Our common jersey brands are Nike, adidas, Umbro, PUMA, KAPPA, etc. Nike, adidas, PUMA are the three major sponsors, and they are active in the major football matches all the year round. So which materials are suitable for football jerseys? When choosing a football jersey, what performance should this jersey have?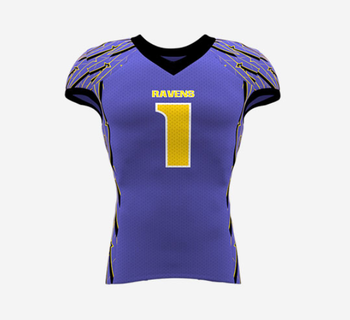 UV DEFENCE technology fabric: UV DEFENCE technology fabrics are mainly UV-resistant, wind-proof, water-repellent, such as Li Ning football jersey fabric is the use of this fabric, breathable and soft.
Storm FIT fabric: Storm FIT fabric is also very suitable as a football jersey fabric, waterproof and breathable, not only to prevent rain, but also to prevent hail and heavy snow, while at the same time can block the cold. It can be said that it is specially designed for the storm climate. The gap is very small, it will not seep water, but it can transmit the sweat to the outside of the clothes. It can be said to be breathable, waterproof, windproof and snowproof.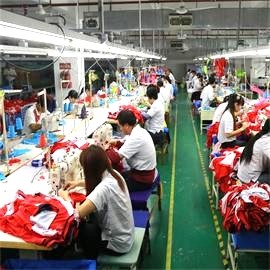 U.S.P: This football jersey fabric has the advantage of allowing the body to maintain a stable temperature during training, resisting the cold winds of winter, and sucking out moisture from the body and evaporating on its own to keep the body dry and comfortable. In addition, it has thermal and UV resistance.
After reading the introduction of these football jersey fabrics, do you have a deeper understanding of the different choices of different sports?