What should you pay attention to when ordering a baseball uniform?
Every time on the street, people who wear brand-name
sportswear
will always attract attention, hate that they have no standard body, no wonder that clothes are picking people. Buyer show show sellers are commonplace in the model clothing market, so more and more consumers choose custom clothes, by measuring their chest circumference, shoulder width, collar, sleeve length, waist circumference, pants length, etc. Appropriate custom clothing manufacturers, generally choose sportswear custom manufacturers, because sportswear fabrics are diversified, design and workmanship are also close to the trend, then which sportswear brand can be customized clothes?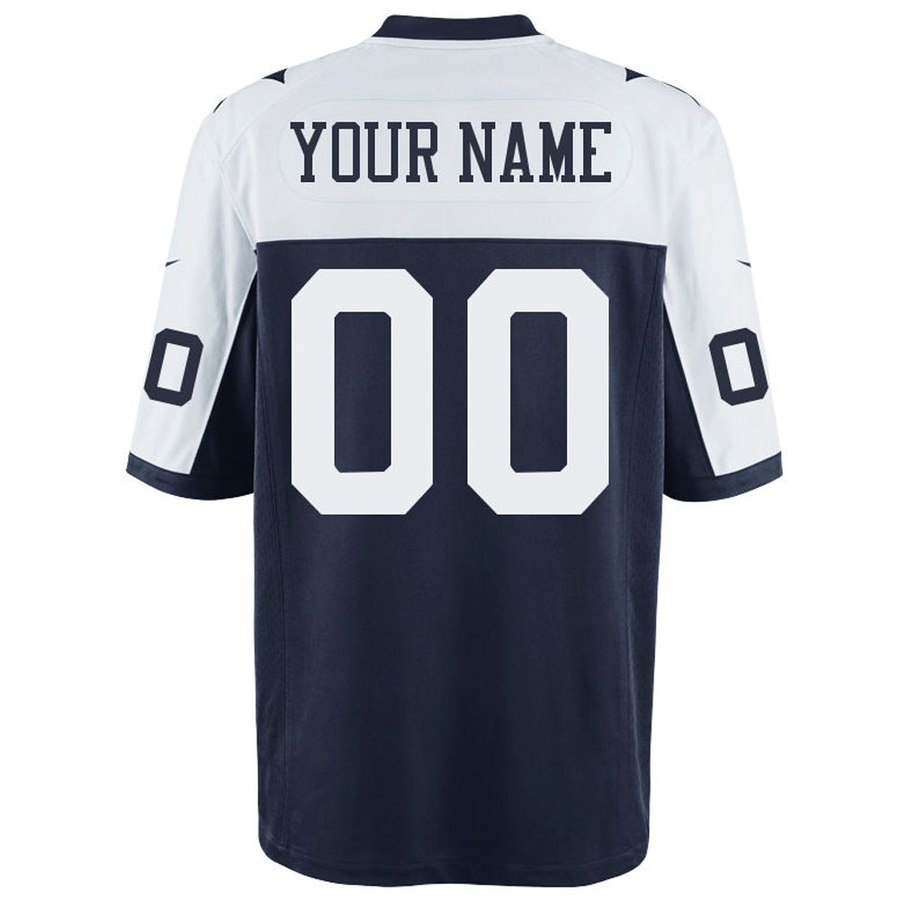 The market for sportswear custom manufacturers is uneven, it is really a radish pit, more manufacturers have no license to operate, using low-end fabrics to fill the number, borrowing from other production lines, many consumers have been mixed with inferior custom sportswear .What should you pay attention to when ordering a
baseball uniform
?
What do you need to pay attention to when ordering clothes?
1. Customized clothing must select sportswear manufacturers with skilled skills, precise workmanship and good service. This will ensure the quality of sportswear and the quality of the custom-made models.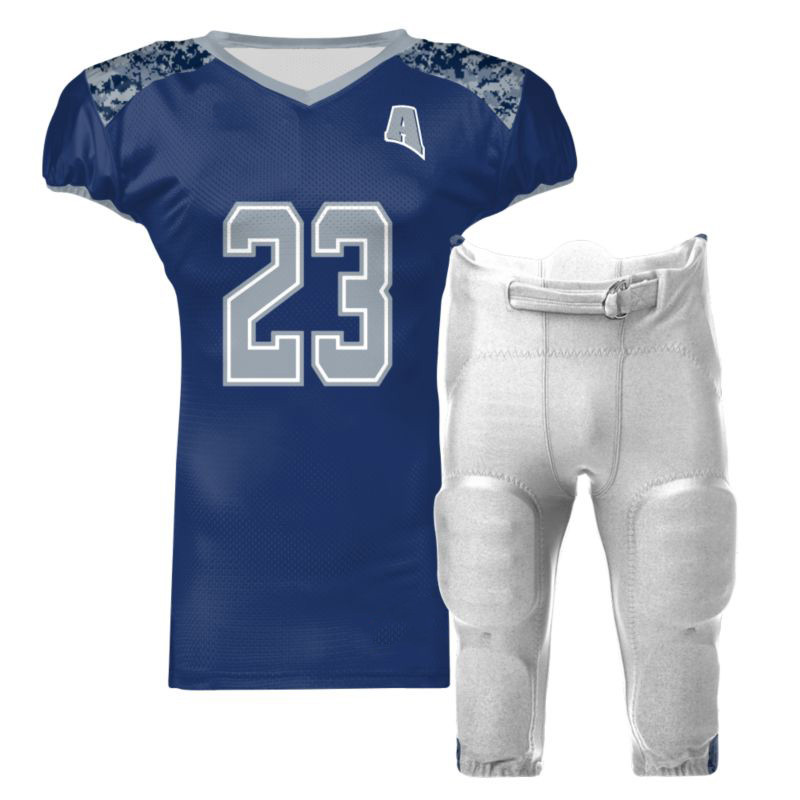 2, clothing must pay attention to clothing fabrics, many sportswear manufacturers of fabrics to fake real, must pay attention to the use of dyes in clothing, poor quality dyes will cause damage to the skin.
3, clothing custom must choose the direct manufacturers of
sportswear
custom manufacturers, to ensure the quality of clothing and after-sales service.
Don't forget to sign up!
Find out early about all upcoming promotions and
newproducts releases
Address:

No.301A, Yihua Building,Bagua 1st Rd, Futian Dis, Shenzhen 518000