About sportswear customization, you know what you need to know
Nowadays, sportswear brands can be described as endless. Well-known sportswear brands are also very much. Like Li Ning and Anta, let's not mention them. They are all big brands. So when we buy sportswear, how to choose strong ones. What about the brand? What are there?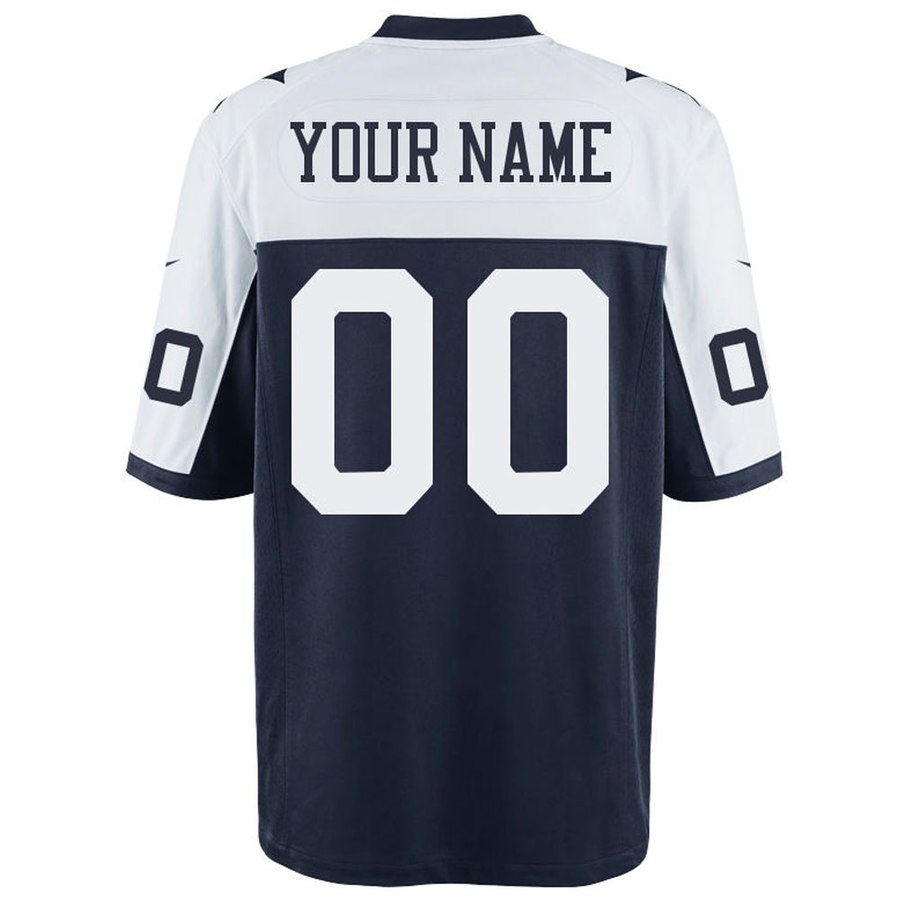 Speaking of sportswear brands, the first reaction in our minds is the big brands such as Li Ning, Anta, Adidas, etc., but the high visibility is useless. The choice of sportswear is mainly based on the quality of clothing, cost-effective, big brands. The quality is very good, but the price is very expensive, and the average person still has no purchasing power. In view of this situation, it is best to choose sportswear manufacturers, custom-made clothing, the price is not only low, but the overall cost performance is very high.
Choose a strong sports brand manufacturer, customize the best sportswear, such as Kawasaki, focus on custom sportswear for 20 years, custom experience, provide customized services for countless schools, unit groups, get the unanimous approval of users, have the latest foreign Production technology, both style and quality are the best, the fabric is also the most healthy fabric, wearing Kawasaki for health.
Don't forget to sign up!
Find out early about all upcoming promotions and
newproducts releases
Address:

No.301A, Yihua Building,Bagua 1st Rd, Futian Dis, Shenzhen 518000