Home
>
News
>
Company news
>
Kawasaki Group participated in the large-scale sports fair held in Kunshan, China
Kawasaki Group participated in the large-scale sports fair held in Kunshan, China
On May 24, 2017, Kawasaki Group participated in the large-scale sports fair held in Kunshan, China,
The products are carried by kawasaki Including traditional sports wear (ice hockey, baseball sportswear, basketballwear, football ,american football ,rugby jersey ,yoga, running, cycling,etc ,The smart products (smart backpack, Bluetooth badminton calculation bracelet), virtual custom experience machines, schools, sports equipment (ice hockey stick,badminton rackets, tennis rackets, basketball ,beach tennis paddle, backpacks, etc.) and the training cloud training system, etc., include the products are sports clothing, sports technology and sports education and other fields. To bring the world's quality custom products and sports experience!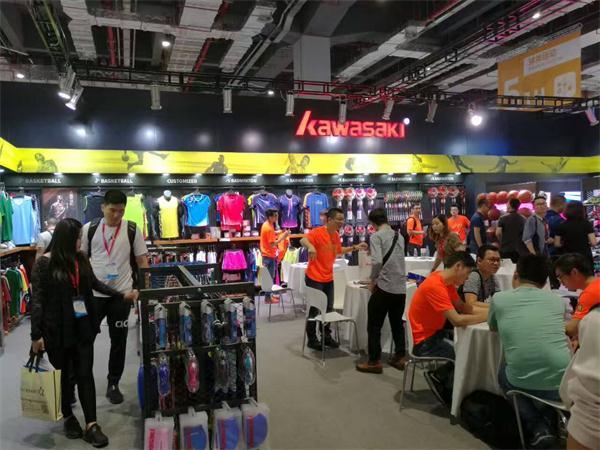 Out booth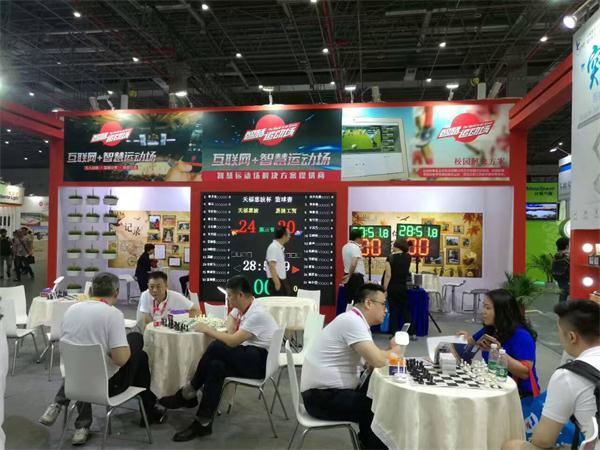 All kinds of new technologys and chating with new business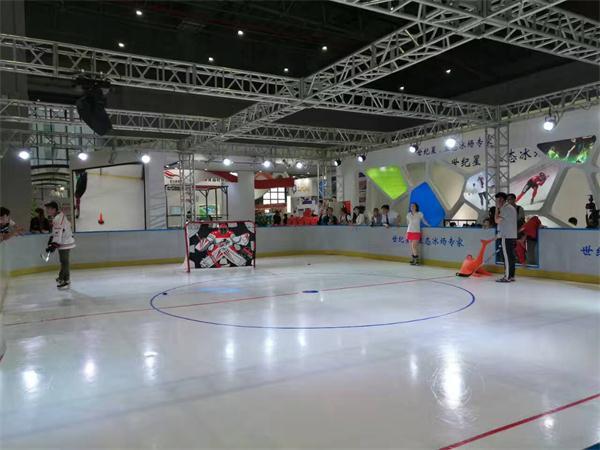 Ice hockey ground which into with new technology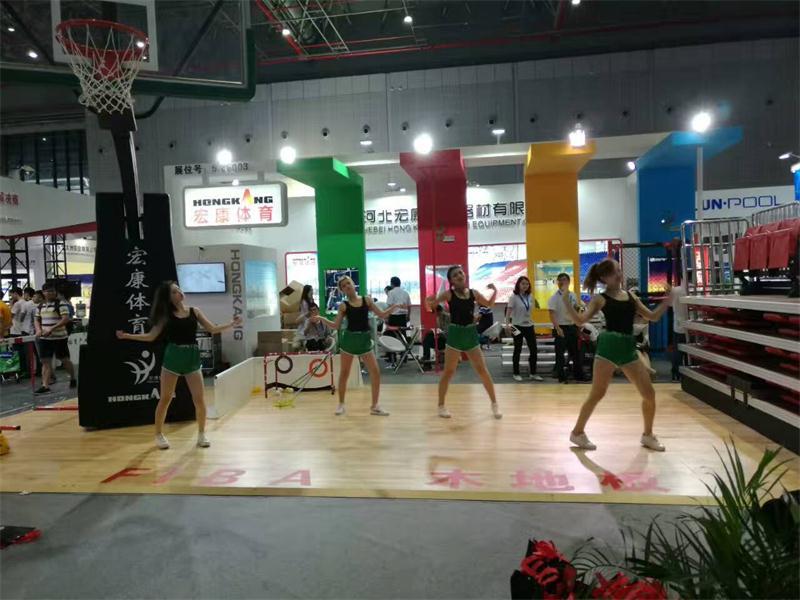 Kawasaki ' s basketball baby to try a "quick dry carbon "basketball ground

Don't forget to sign up!
Find out early about all upcoming promotions and
newproducts releases
Address:

No.301A, Yihua Building,Bagua 1st Rd, Futian Dis, Shenzhen 518000